Articles of interest for Designers and Builders interested in sustainability practices in the commercial building sector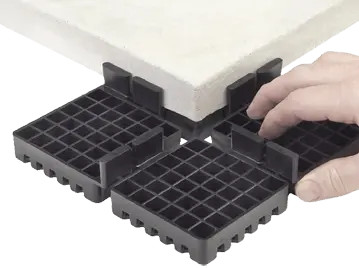 Space Dedicated to Articles of Interest for Architects, Engineers, Designers,
Contractors and Curious, Green-minded Individuals!
PUBLISHED: April 23, 2019 by Green Roofs for Healthy Cities
Green roofs now required in NYC – New York now joins cities like Toronto, Denver, San Francisco, and Portland, Oregon in making green roofs a requirement.
The New York City Council has passed a suite of measures (the Climate Mobilization Act) to reduce greenhouse gases released from buildings in New York City, including a requirement for green roofs and/or solar panels on newly constructed buildings…
PUBLISHED: April 23, 2019, by City of Toronto
Green Roof Bylaw, City of Toronto – In 2009, Toronto was the first city in North America to adopt a bylaw to require and govern the construction of green roofs. The Green Roof Bylaw sets out a graduated green roof requirement for new development or additions that are greater than 2,000 m2 in gross floor area. The requirement ranges from 20-60% of the Available Roof Space of a building. Download the PDF: Bylaw…
PUBLISHED: (Updated) February 29, 2020, www.archtoolbox.com
Green Roof Systems: Intensive, Semi-Intensive, and Extensive – This article provides an general overview of green roofs installed on buildings. We will provide a description of the three main types of green roofs: intensive, semi-intensive, and extensive. We also provide the benefits and a few things to watch out for when designing green roofs…
Send us an article or update for your project – CONTACT US
Provide us with a link in our Contact form, we'll share your story with the rest of the industry.