Specifications, product features and more…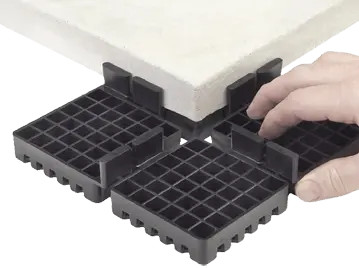 PAVE-EL's 25-YEAR WARRANTY is the Industry's BEST!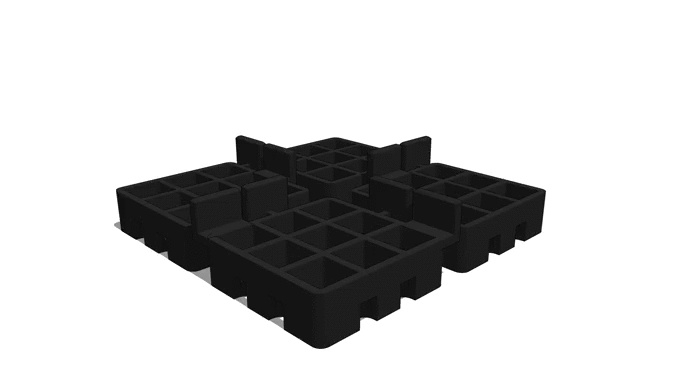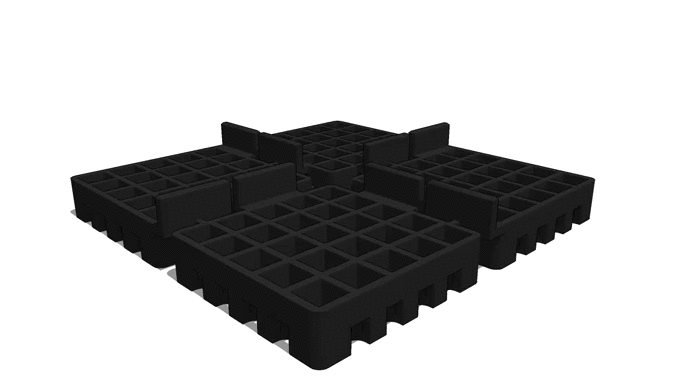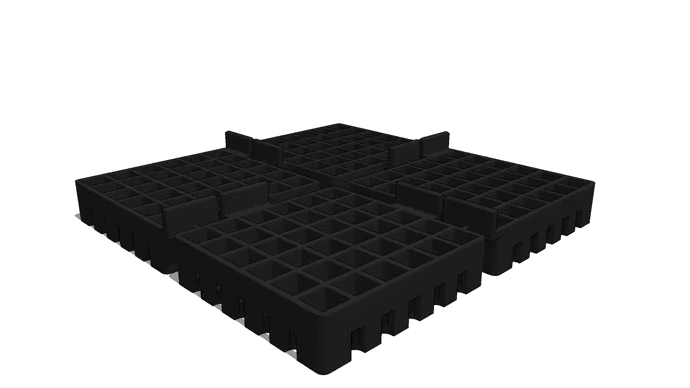 Architectural, Engineering, Designer and Contractor resource materials are available to DOWNLOAD. They will assist you in designing and specifying PAVE-EL pedestals for deck, balcony, flat roof deck projects & more…
PAVE-EL Product Guide/ Data Sheets
Paver Pedestals for Waterproofed Projects: the product guide and data sheets includes description and explanation of basic uses; technical data and features; Architectural and Engineering specifications; installation guideline; warranty and maintenance information.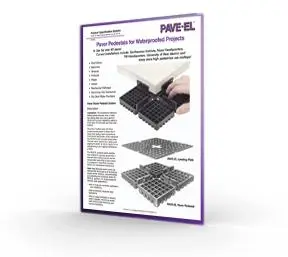 Product Guide/ Data Sheets
CLICK HERE – DOWNLOAD HIGH QUALITY DESIGN FILES including 2D cad drawings, BIM models, SketchUp models, specifications, videos and related documents. The CADdetails program is developed specifically for design professionals with the goal of getting manufacturer-specific product information into their working plans.
PAVE-EL CAD Drawings
PAVE-EL installation guidelines for pedestals on roofs, roof-wall junctures, angled or curved paver conditions, etc., and use of levelling plates and stacked pedestals to achieve dead-level paving over sloping deck surface.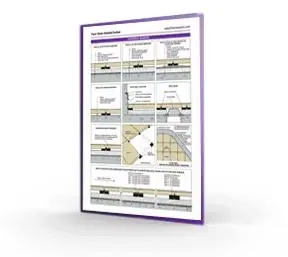 CSI 3 Part Specification (.doc)
The purpose of this guide is to assist you in correctly specifying PAVE-EL products and their installation. In .doc format so you can copy/paste and edit the guides specifications to fit the needs of your project.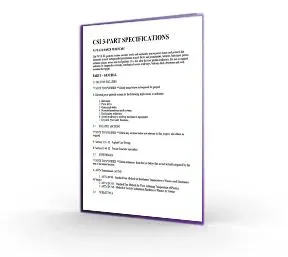 CSI 3 Part Specification (.doc)
Chemical Resistance Chart
The Chemical Resistance Chart is intended to be used as a general guideline. We recommend testing a PAVE-EL pedestal with your chemical(s) to be sure there are no compatibility issues with your chemical(s).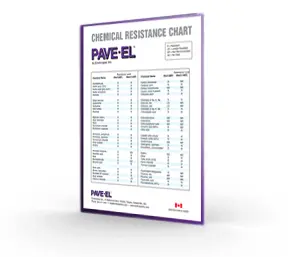 Chemical Resistance Charts
LEED Data
LEED: Leadership in Energy and Environmental Design – is the world's most widely used green building rating system and is available for practically every building type. LEED certification is recognized as symbol of sustainability achievement and leadership the world over, providing a framework for cost-saving and healthy green buildings.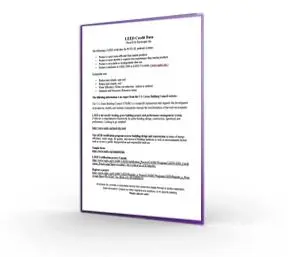 Need more information? CONTACT US
Envirospec Inc. provides a consultation service from preliminary design through to product application.
Contact our office regarding any questions, or for specific detailing.