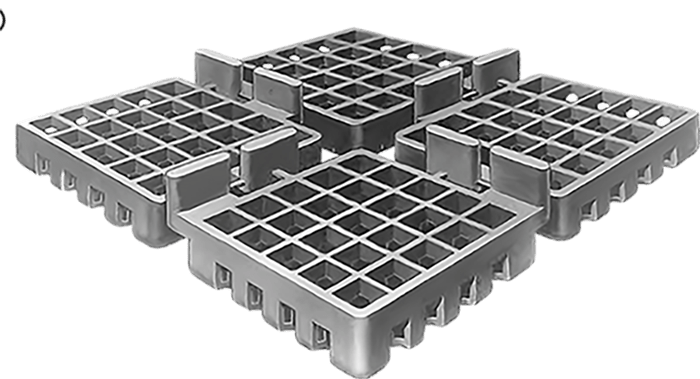 Get a Quote For Your Project
Specification Bulletin Contents
•  Description/Explanation and Basic Use of PAVE-EL
•  Sizes of Pedestals and Leveling Plates
•  Technical Data and Features
•  Architectural/Engineering Specifications
•  Installation Guidelines – CAD Drawings
•  Installation Instructions
•  Availability
•  Pricing Request
•  Warranty
•  Maintenance
•  Technical Services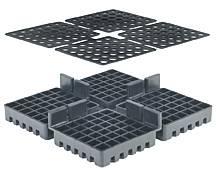 Manufactured by Envirospec Inc., with offices in Buffalo, New York, USA and Mississauga, Ontario, Canada, PAVE-EL paver pedestals are available in four sizes: Models 4X, 5X, 6X, 7X.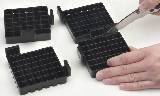 PAVE-EL elevates and levels paver stones, providing a unique through-drainage and air-vent design that eliminates water entrapment and freeze-thaw damage at the paver corners.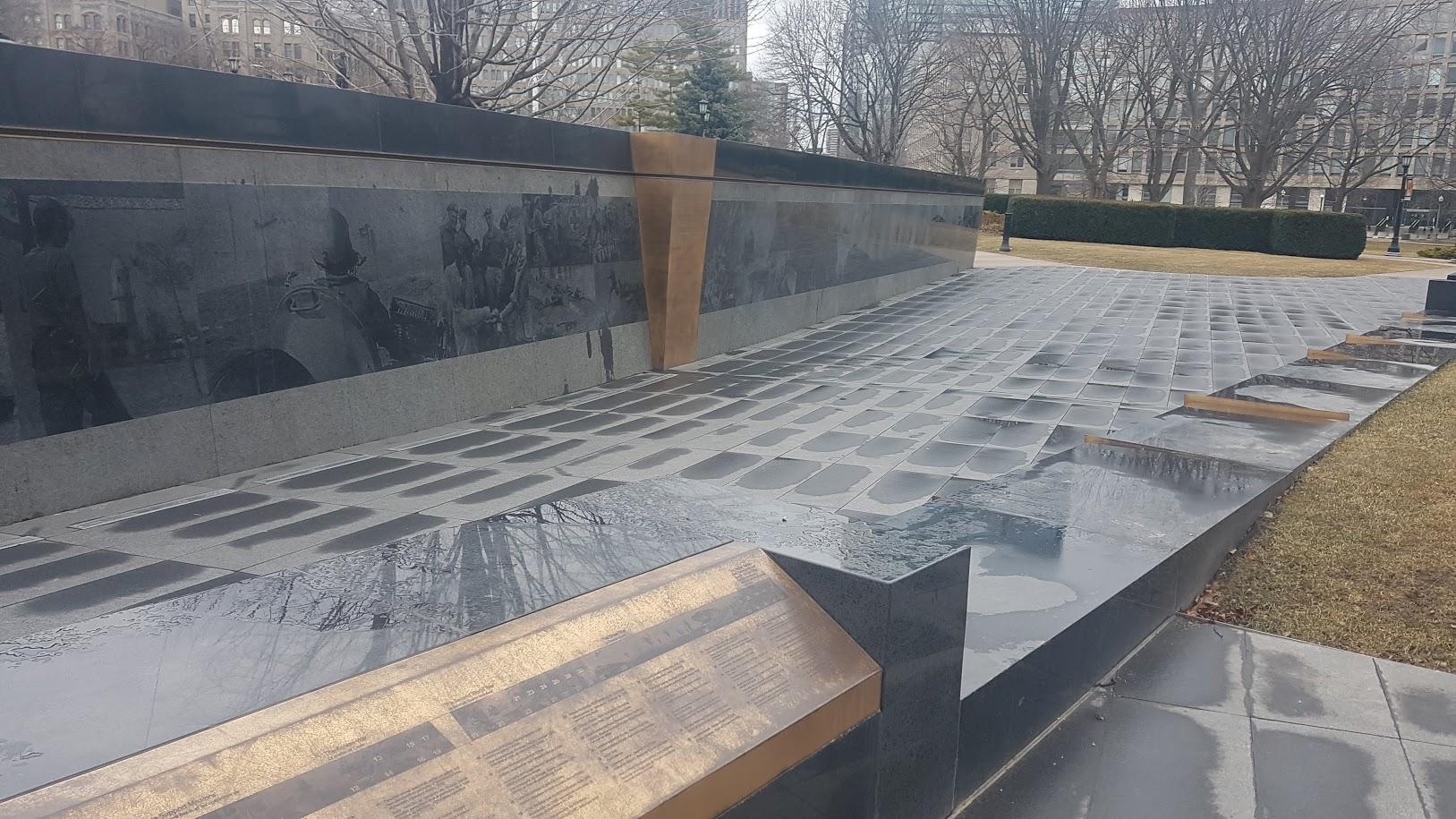 The PAVE-EL system is designed for waterproofed roof decks, balconies, terraces, podiums, plazas, arenas, mechanical walkways, swimming pool surrounds, dry deck water fountains, and other areas requiring the elevation and leveling of paver stones.
21 Mellowood Drive, Toronto, Ontario, Canada M2L 2E4
Email: info@envirospecinc.com